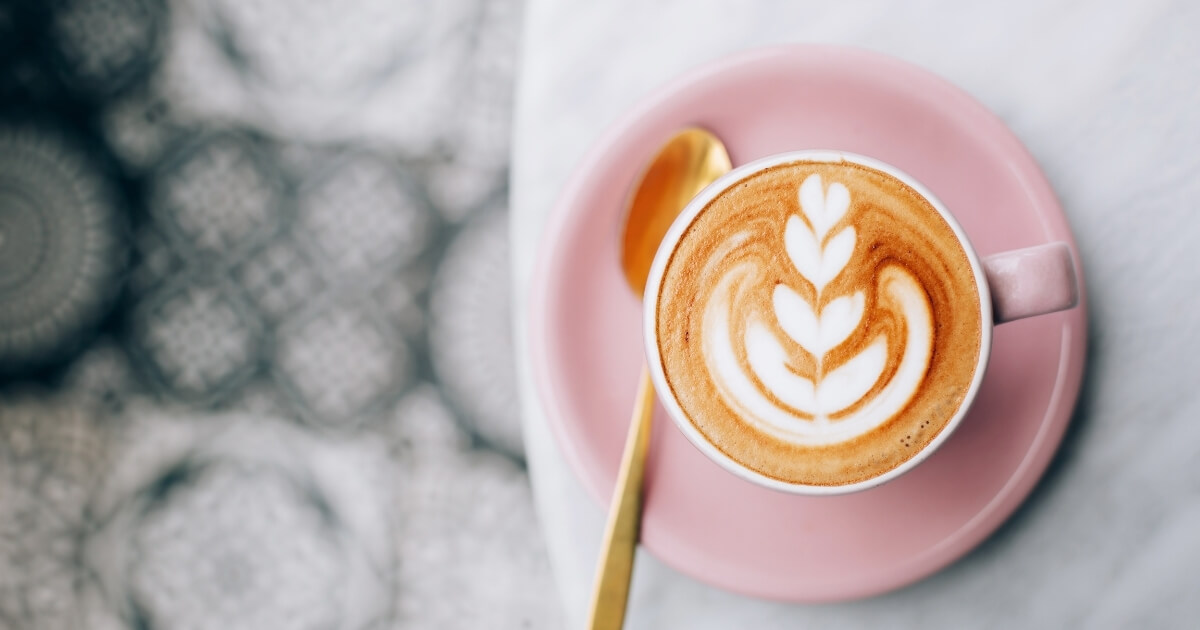 For some, it's what you look forward to first thing in the morning. For others, it's a reliable afternoon pick me up. Whatever coffee is to you, one thing is true: it can dull your smile without proper precautions.
If ditching the java isn't sitting right with you, here are a few other things you can do instead of cutting consumption to help keep your teeth white.
1. Consider sipping your coffee through a straw. While plastic may not be ideal if you like a cup of piping-hot joe, consider a metal straw or try an iced coffee.
2. Add a whitening toothpaste to the mix to help remove surface stains before they become prominent. After drinking coffee, brush your teeth to avoid a coffee-coating and help reduce the risk of staining.
3. Sip your coffee swiftly. Instead of making your cup last for hours, drinking coffee quicker means it won't sit on your teeth for long, leaving less room for stains.
4. If you can't brush your teeth immediately after finishing your coffee, try to rinse your mouth. If you don't have a mouth rinse, water will do the trick. Simply swish it around your mouth for a few seconds to remove any leftover coffee from your pearly whites.
5. Schedule a teeth whitening visit with us. We're proud to use the latest technology in teeth whitening to brighten your smile in one quick practice visit. Or, if you prefer, you can purchase take-home whitening kits to enhance your smile from the comfort of your own home.
Is it time to book a visit with us? We're here when you need us. Contact our practice today to schedule an appointment.