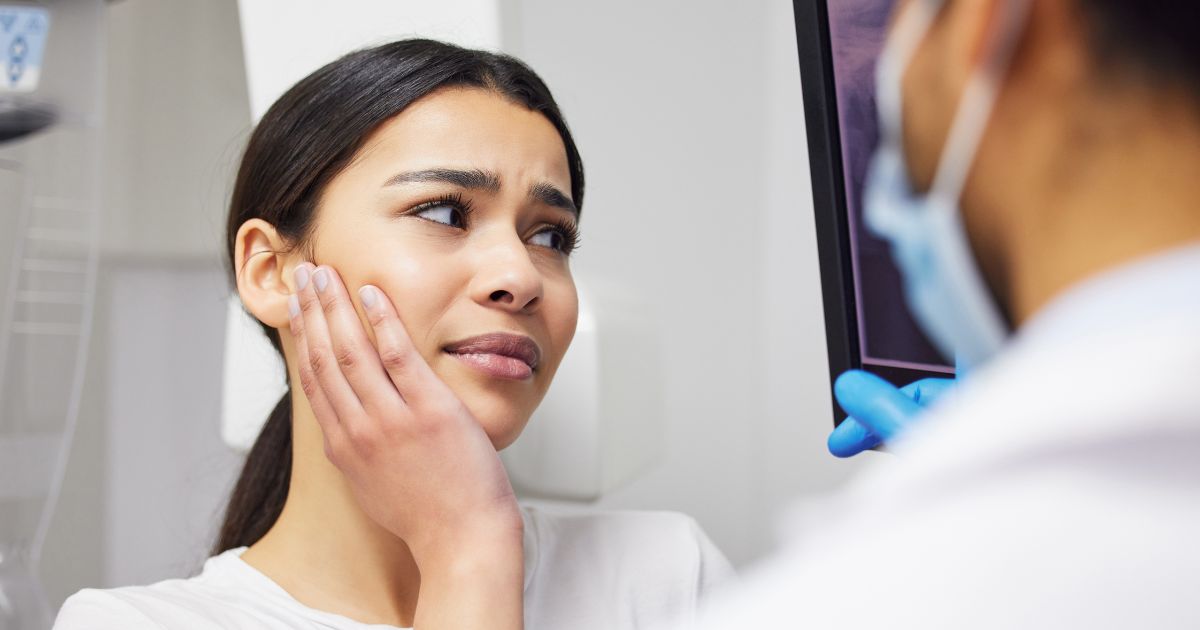 The Fear Stops Here: Techniques for Coping with Dental Anxiety
Every day, your dentist welcomes patients into their practice that are dealing with dental anxiety. While there are many degrees, the fear and anxiety associated with dental visits can sometimes prevent patients from seeking the dental care they need, resulting in more significant problems in the future.
As your partner in oral health, your dentist wants you to know that they'll always do their best to put you at ease during visits. Here are a few ways that you can work to overcome dental anxiety and feel more comfortable during your time with your dentist.
Communication is key
One of the most effective ways to overcome dental anxiety is to communicate your fears and concerns with your dental office. They'll help you understand the treatments you'll undergo, the level of discomfort you can expect, and how they'll help make the experience more comfortable for you.
Try relaxation techniques
Relaxation techniques such as deep breathing, meditation, and visuali[z]ation can help reduce anxiety and make dental visits less stressful. Before your appointment, take a few minutes to practice deep breathing exercises or visuali[z]ation techniques to help calm your nerves. During your appointment, try to focus on your breathing or visuali[z]e a calming scene to help reduce your anxiety.
Choose a distraction
Distraction techniques such as listening to music, watching TV, or reading a book can help take your mind off of the treatment.
Bring a friend or family member
Having a friend or family member with you during your visit can help provide comfort and support. Your companion can help distract you and provide reassurance throughout the visit.
Consider sedation
For patients with severe dental anxiety, sedation can be an effective option to help them relax during their dental procedure. There are different levels of sedation, from mild sedation (such as laughing gas) to deep sedation (such as general anesthesia). Your dentist is happy to offer sedation options in the practice–call them to learn more.
If you are experiencing dental anxiety, your dentist will work with you to develop a plan that allows you to feel more comfortable and confident during your time with them!